See the road ahead with
The 'Solstice' Holiday Bundle
The Solstice represents a shift in momentum and an opportunity for inner transformation. To celebrate, Hammerhead is offering a Limited 'Solstice' Bundle so you can pursue all your goals for the upcoming season.

Get a 60-day Strava Subscription, a 60-day Komoot Premium subscription, two Hammerhead Water Bottles, and a limited-edition 'Solstice' Karoo 2 Shell free when you buy Karoo 2 now until December 21st, while supplies last.
PROMOTION EXPIRED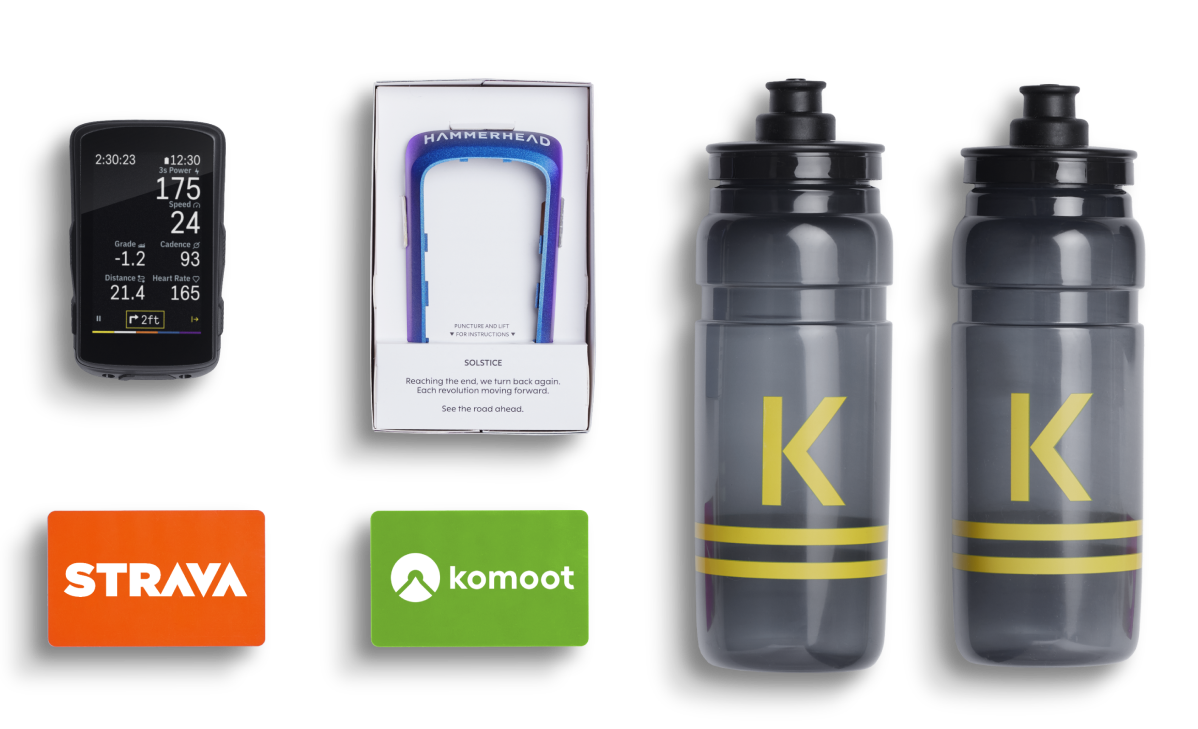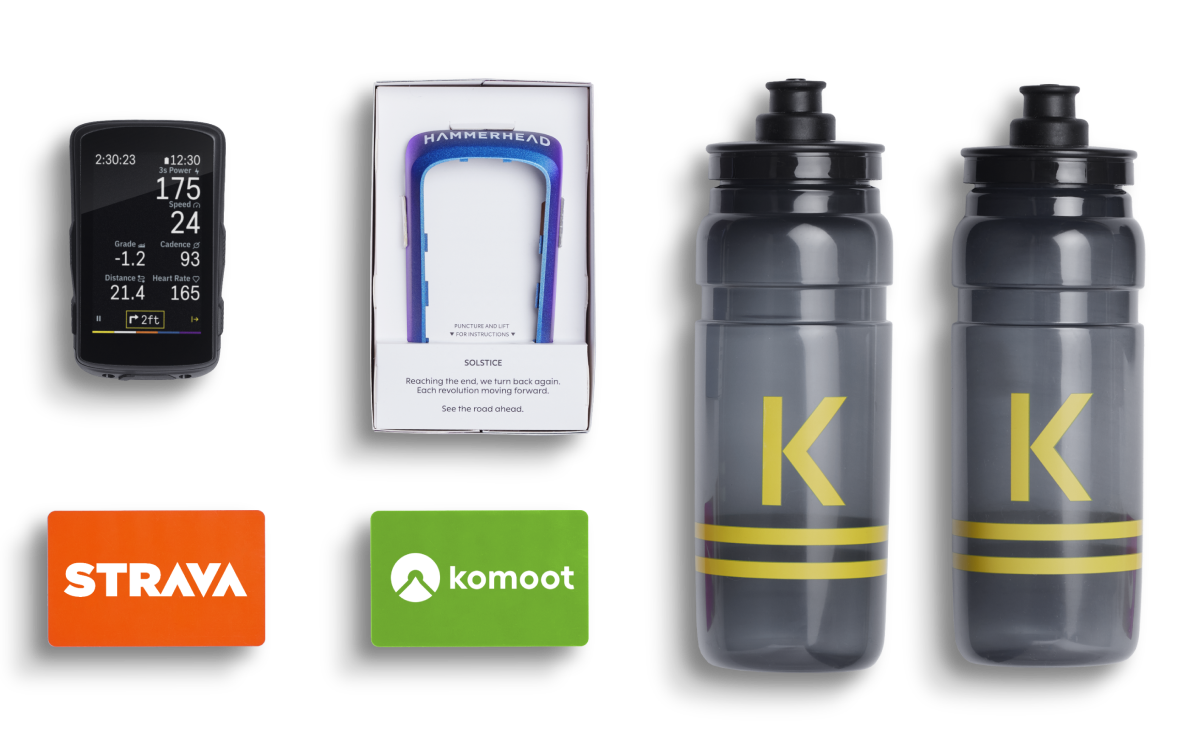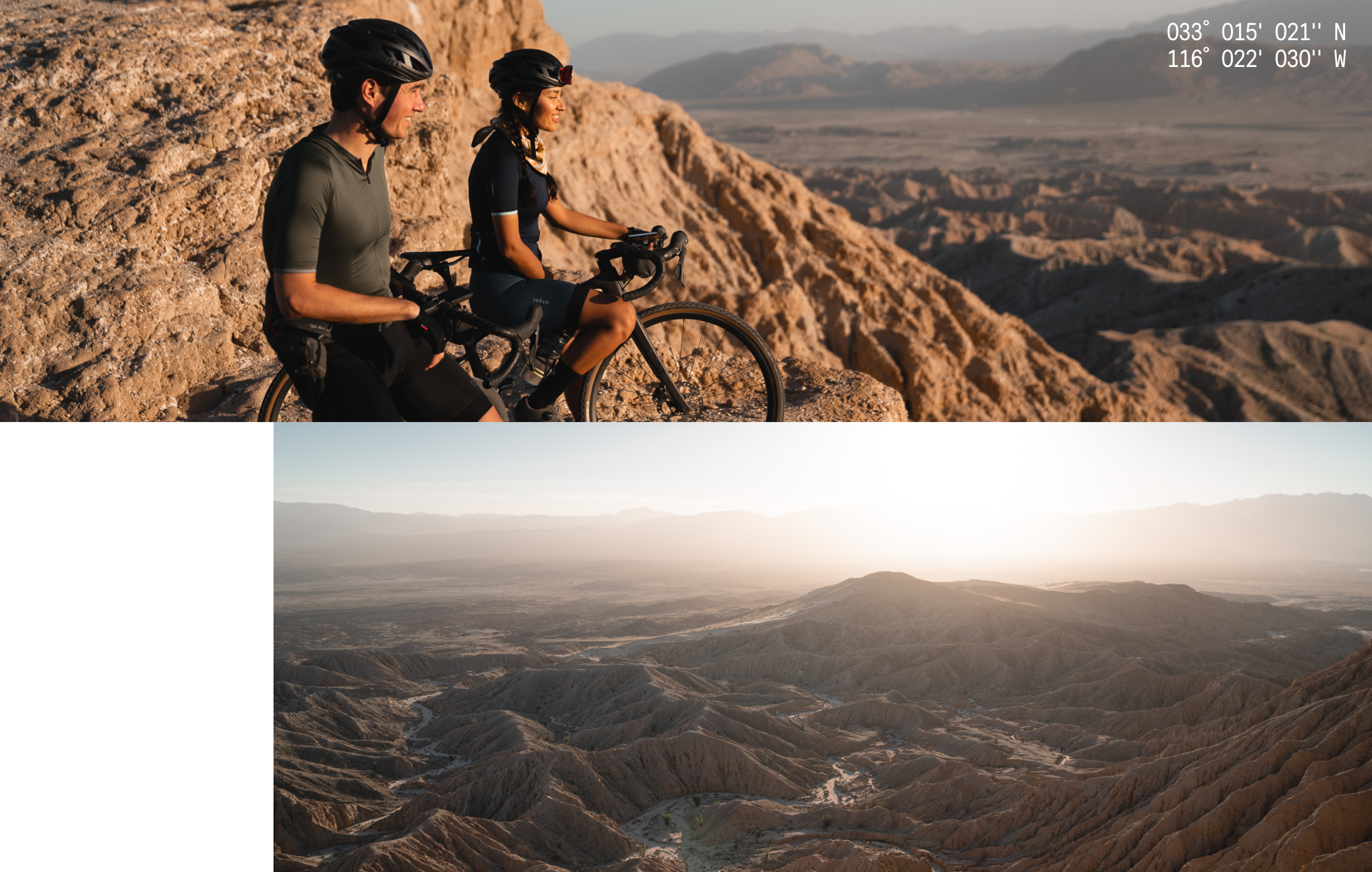 Limited-Edition 'Solstice'
Karoo 2 Shell
Each year the Earth circles the Sun in the same repetitive elliptical patterns. As cyclists, we too repeat the same routines over and over – doubling back again each time, but evolving all the while.

Whether you're tackling your longest ride of the year in the Southern Hemisphere or going for a chilly night-ride with friends in the North, ride with a color-shifting Karoo 2 Solstice Shell as a reminder that we are all on the same journey together.
PROMOTION EXPIRED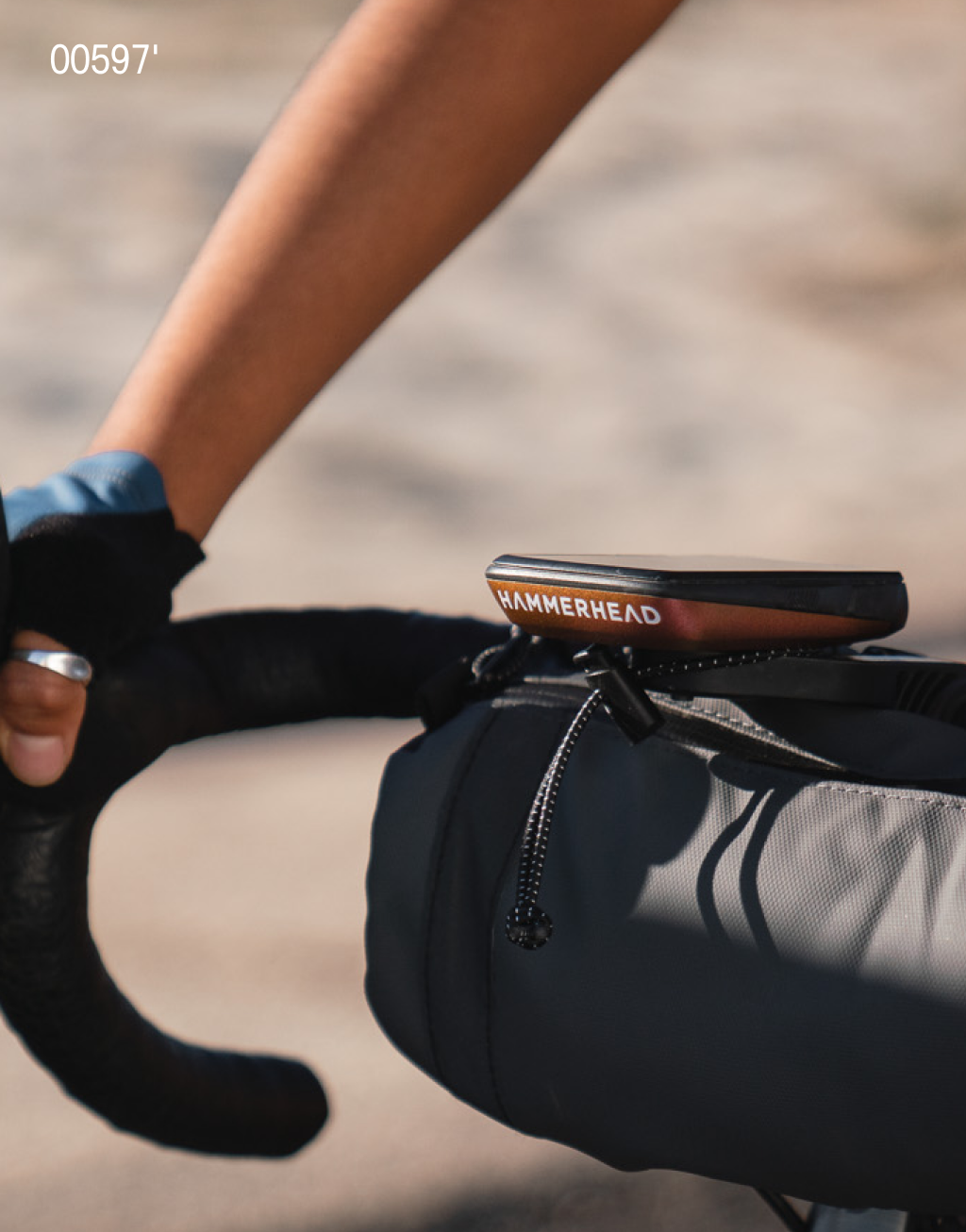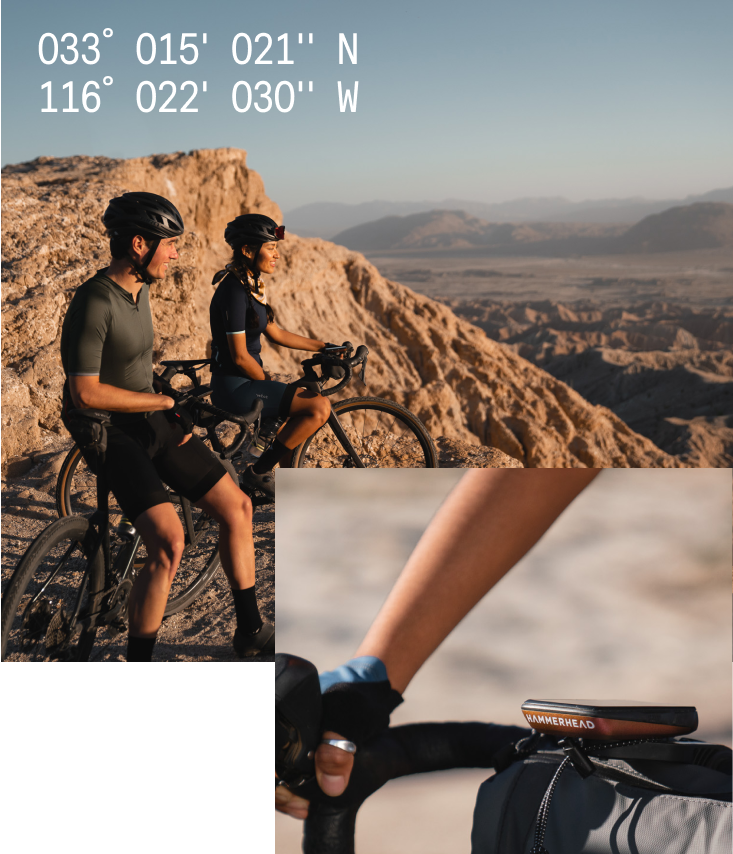 #HammerheadSolstice Challenge
For a chance to win a free Karoo 2 'Solstice' Bundle and Hammerhead Swag - gather your friends and create/complete your own #HammerheadSOLSTICE Strava Group Challenge, and tag us @hammerheadrides.

1. Find, or create & invite others to your own #HammerheadSOLSTICE Strava Group Challenge.

2. Join us on Nov. 16th as we kick off the challenge virtually on Zwift with our #HammerheadSOLSTICE Community Ride.

3. Share your experiences on IG & FB w/ #HammerheadSOLSTICE and tag @HammerheadRides.
PROMOTION EXPIRED